Express yourself with Chubby Duffy's WhatsApp sticker packs!
Chubby Duffy Animated Stickers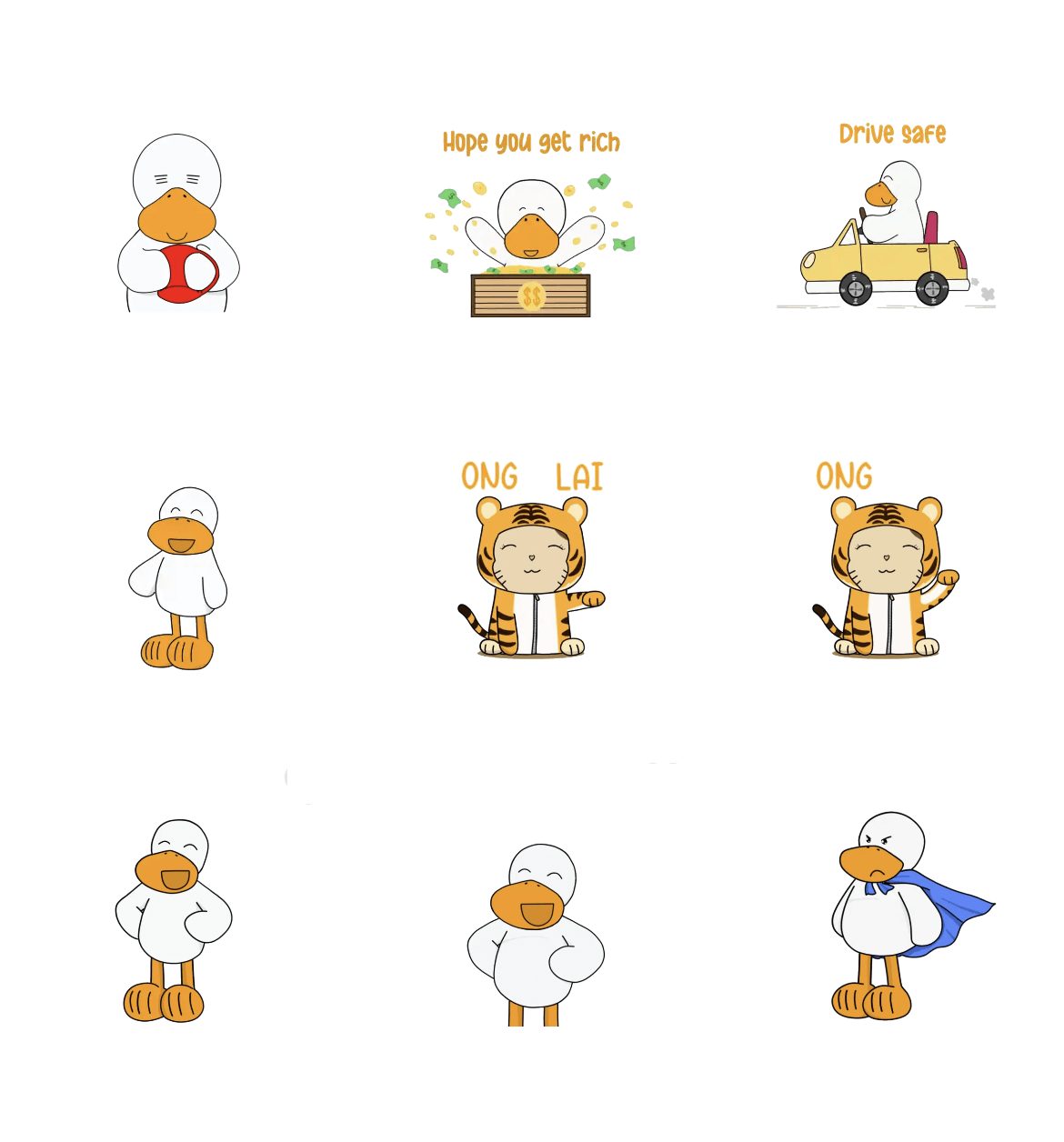 Chubby Duffy Stickers (v1)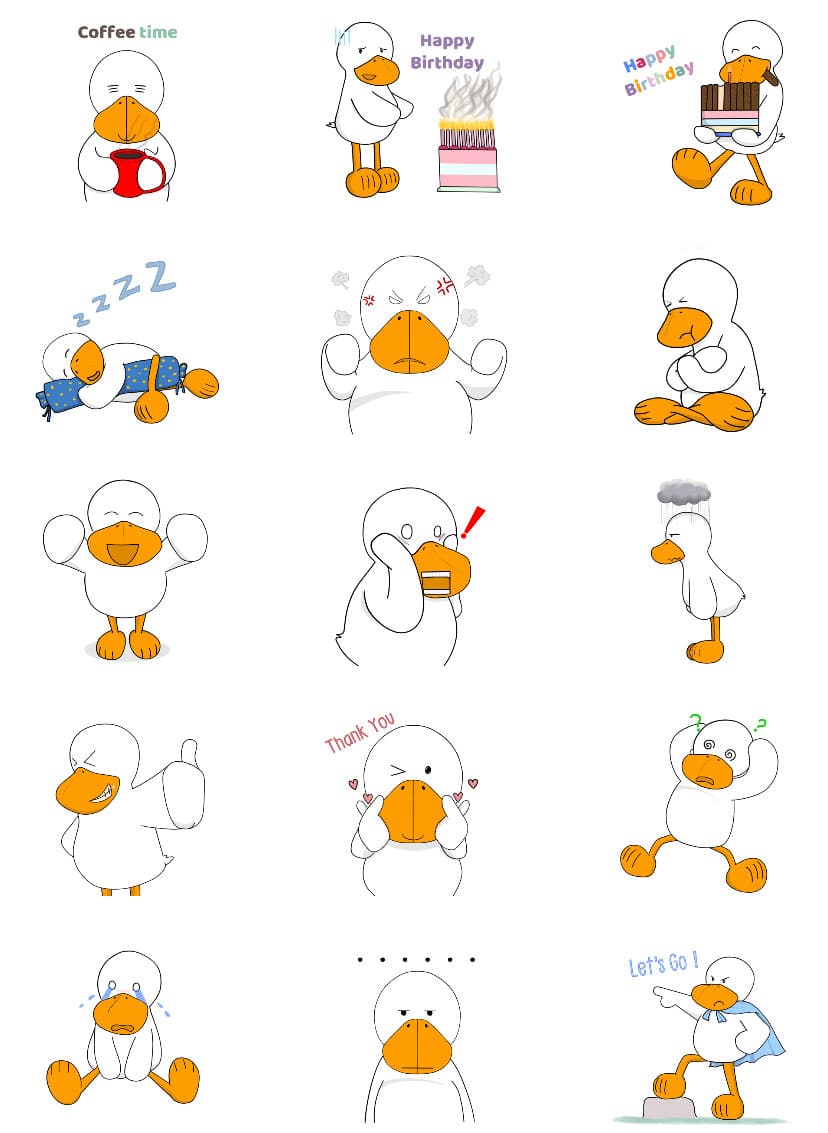 Instructions for Download
1. You will need to download the Sticker.ly app and have it installed in your mobile device. Download on App Store or Google Play 
2. Click on Download Stickers on this page and you will be redirected to the sticker packs on the Sticker.ly app.
3. Click "Add to WhatsApp" and you're done!