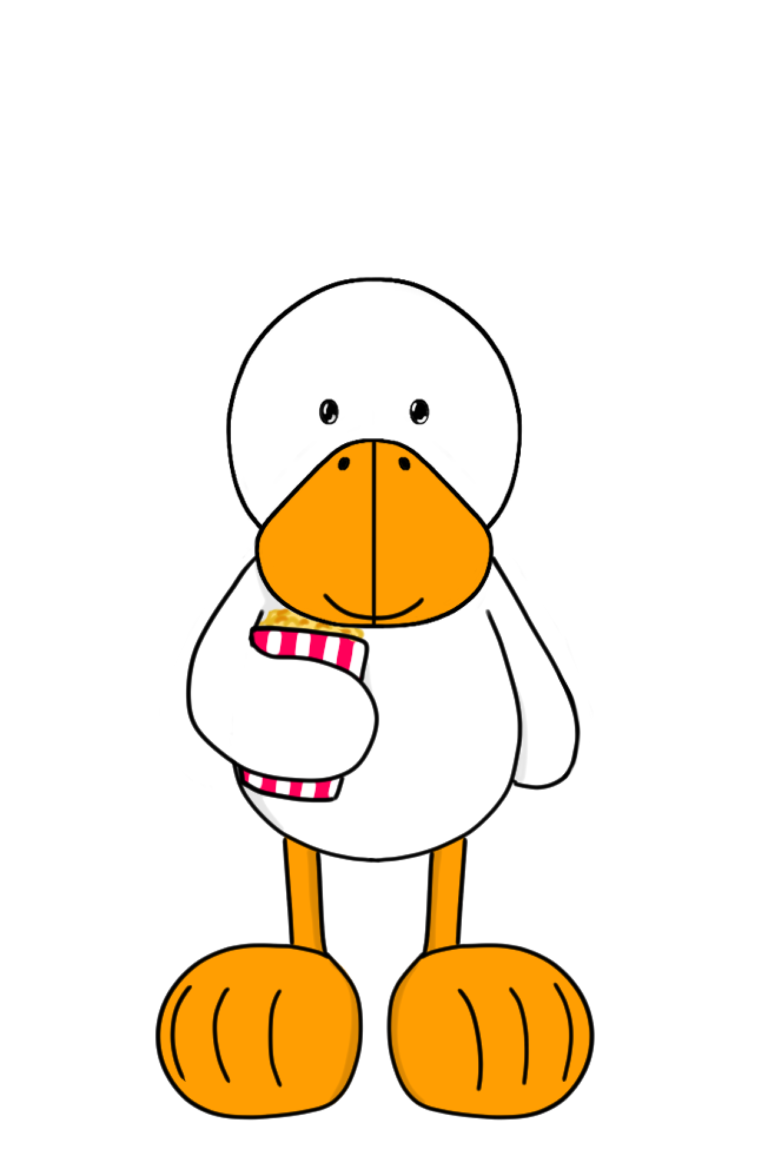 Salted caramel popcorn, chilling, playing, Kiki the rabbit, Mimi the cat
Doing household chores, reading, broccoli
My name is Chubby Duffy and I am a duck. People say I am fluffy even though I keep telling them I am just cute. I love to collect books even though I have never finished a book except for the book "3 Habits of Highly Ineffective Duck". Yes, I wrote that book.
I love my parents and my friends. I care for them a lot. I believe if we show more love and care, we can make this world a better place.
Durian, swimming, Chubby Duffy, going to school
Sitting still, Fish (too many bones)
I am Mimi. People say aim for the stars, so that you can land on the moon. That is why my ambition is to be a fierce and proud lion. If things don't work out, I intend to follow my calling – to be an energetic puppy.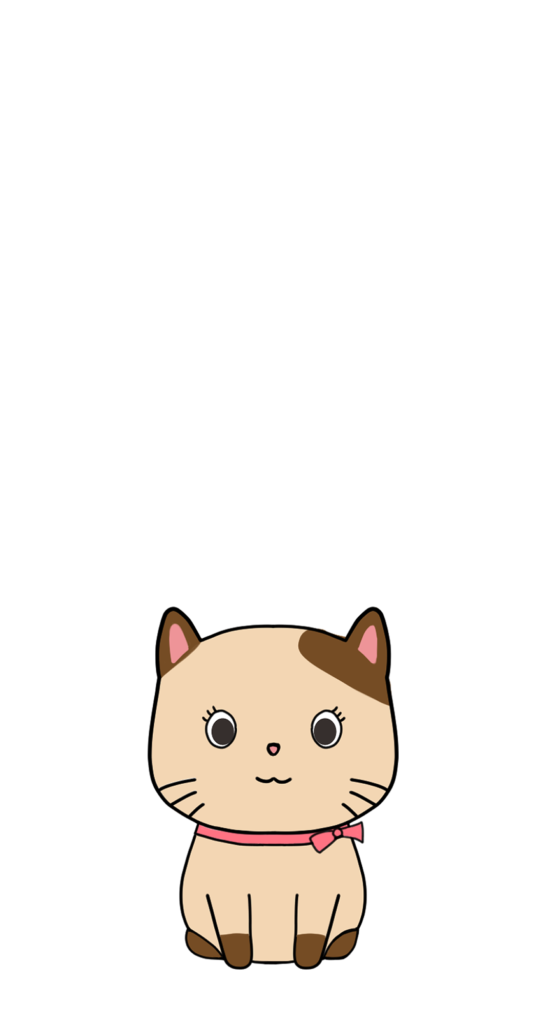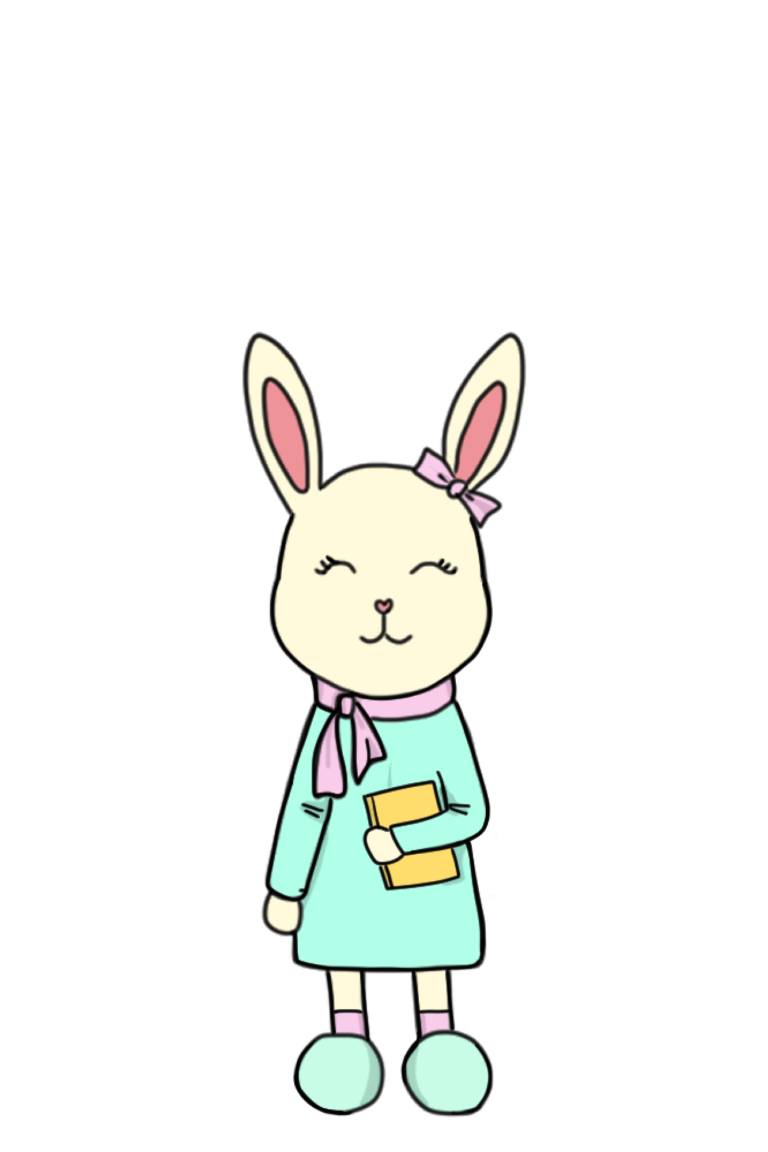 Everything Korean, reading, carrot
Flashy clothings, satay, overly talkative individuals
Hi, my name is Kiki. Erm, nice to meet you all.
Cheerful, warm-hearted, delusional (always imagining himself as a superhero)
Honey, helping others, protecting the weak
I am Sunny the sun bear. I am strong and I protect those who are weaker than me. I also have a secret identity that nobody knows of. I am the Mighty Sunnybear, a superhero who protects those in need.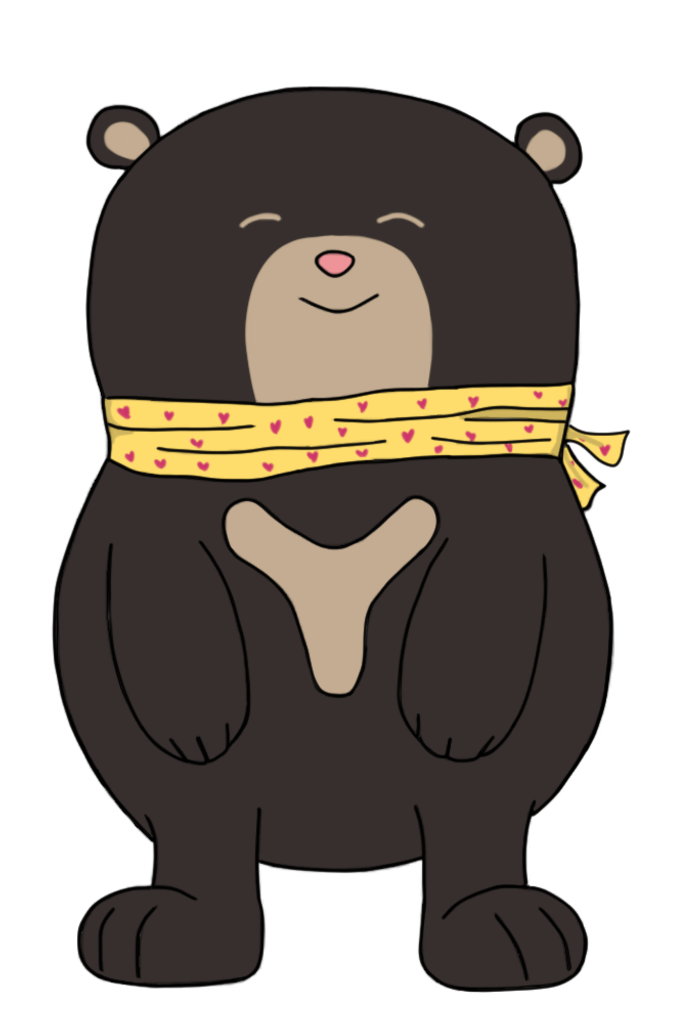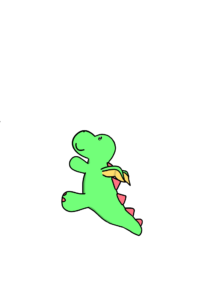 Simple-minded, carefree, happy-go-lucky